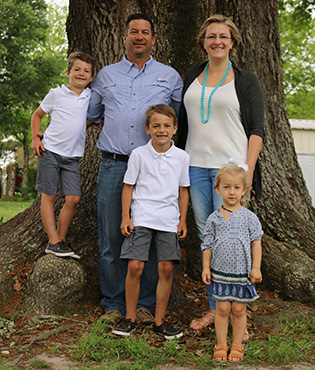 Heating & A/C
WE SERVICE ALL MAKES & MODELS
We sell, install and service all makes and models of heating and air conditioning equipment. We stand behind our products and services with a 100% satisfaction guarantee.
Installation, Replacement, & Repair
Thanks to Louisiana's warm, humid climate, your AC is one of the most important parts of your home. Staying comfortable throughout the year is largely dependent on the proper working function of your A/C system
Air conditioning
Heating systems
Air Filtration/air quality
Duct & vent cleaning
Thermostats & accessories
Maintenance & Cleaning
One of the biggest misconceptions of routine maintenance is that it is too expensive. Although routine maintenance may add expense, it does not compare to the bill that follows a system emergency.
Inspect and clean housing unit for debris, evaporator coil, drain pan, and condensate drain pain
Clean or replace air filters
Check for any wear or damage to cords and other attachments